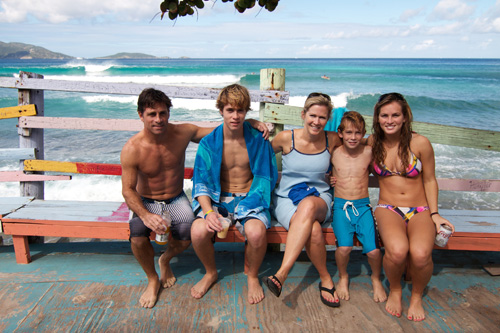 Frank, Brady, Kristyn, Logan and Kasey Harvey
Frank decided the rest of his family needed to experience a real Tiki Adventure. He and his daughter Kasey had such a great time last year that he decided to bring the whole family for a New Years Charter Adventure. They were not disappointed. The surf started out waist to chest and as we cruised further on, the waves became chest high to overhead. The conditions were perfect.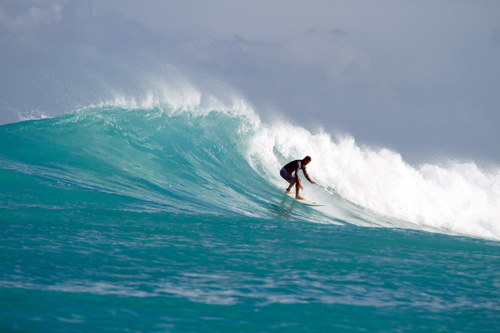 Frank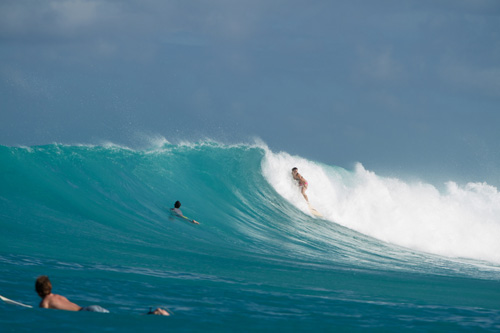 Kasey with the ride of her life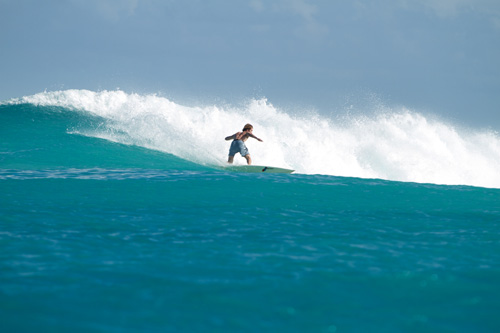 Brady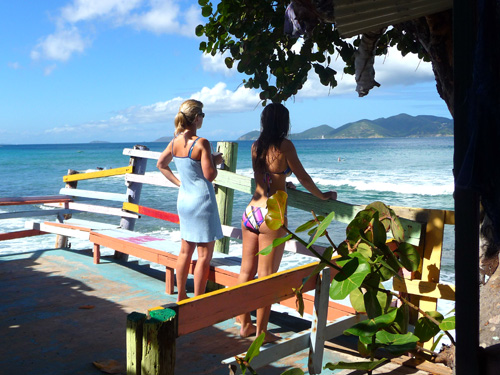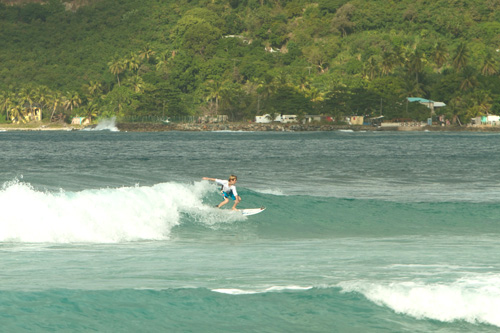 Logan charging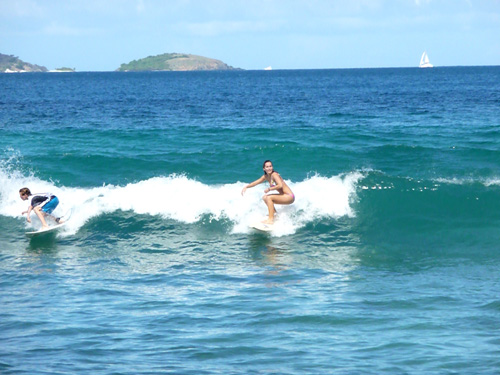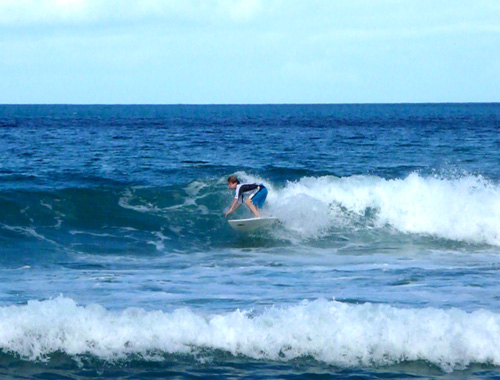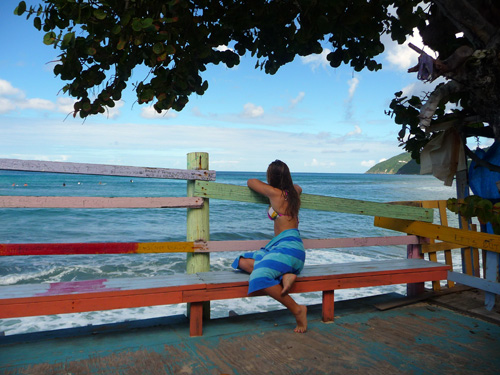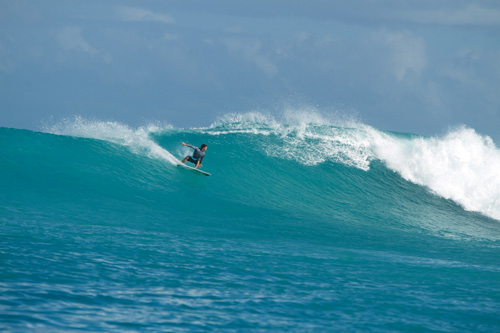 Collin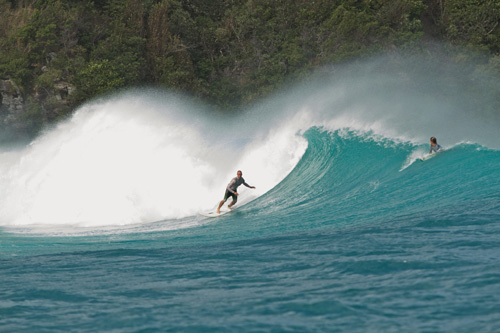 Stormy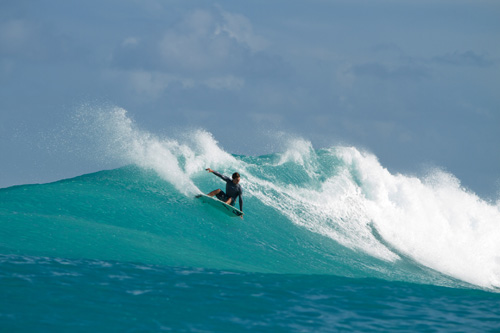 Collin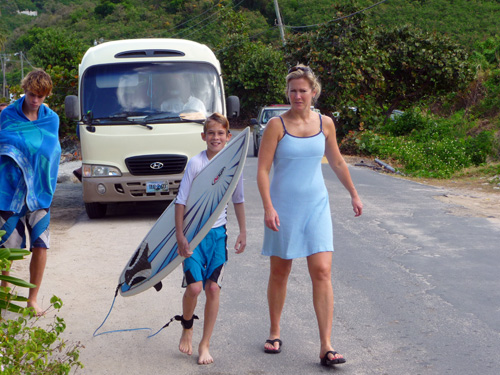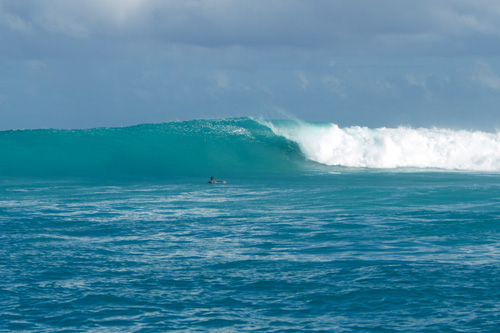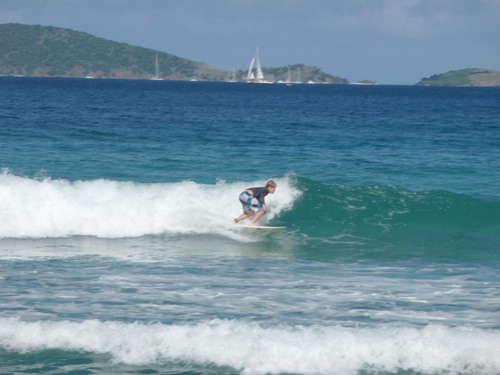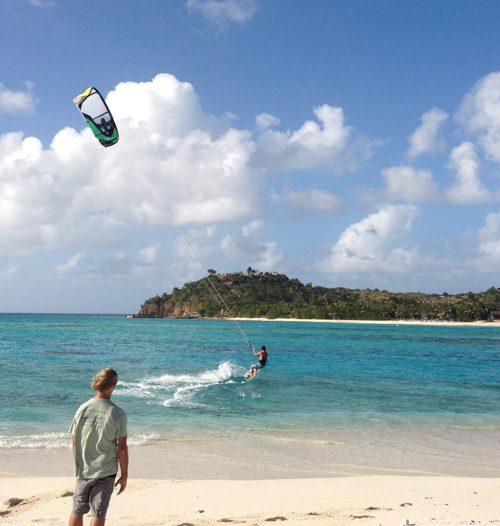 Frank Kiteboarding at Necar Island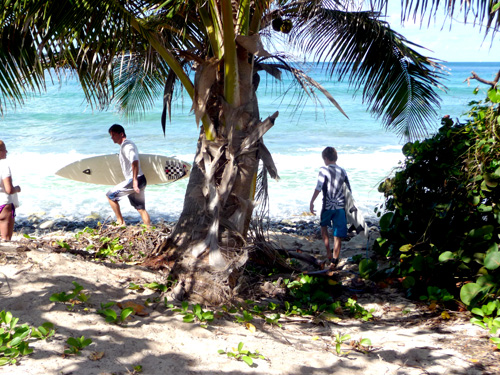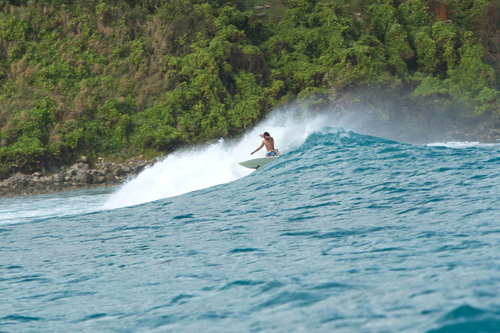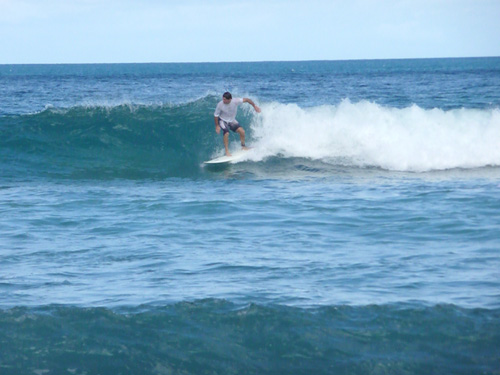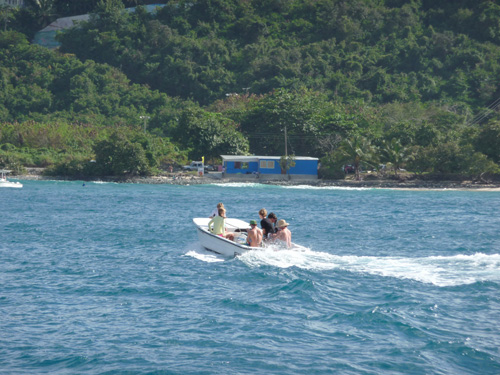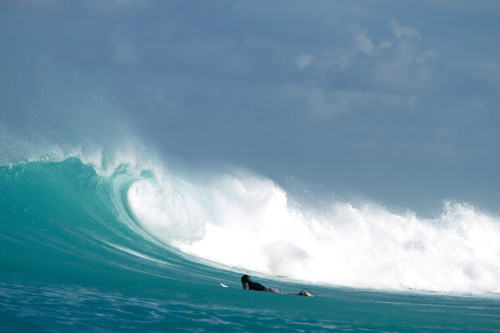 Diving and snorkeling in the Caribbean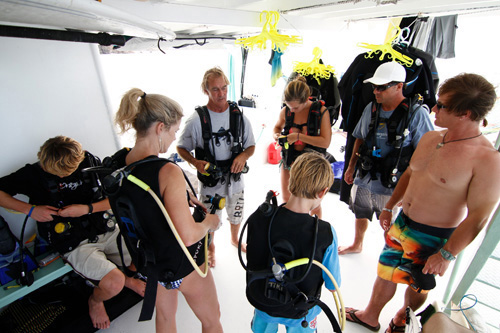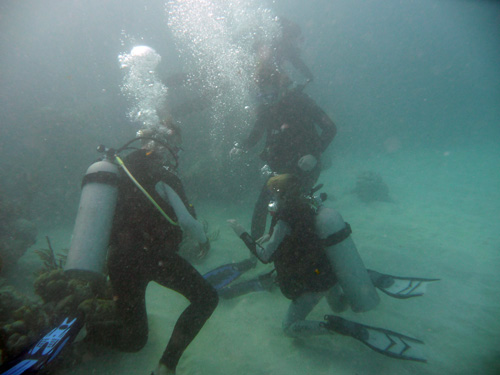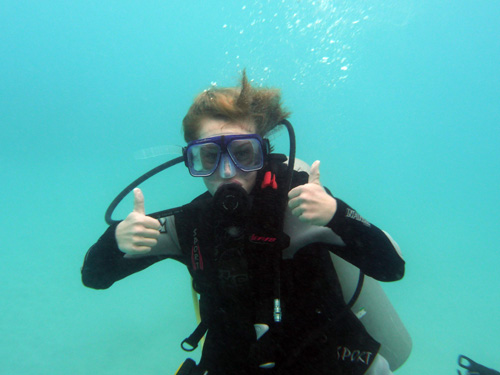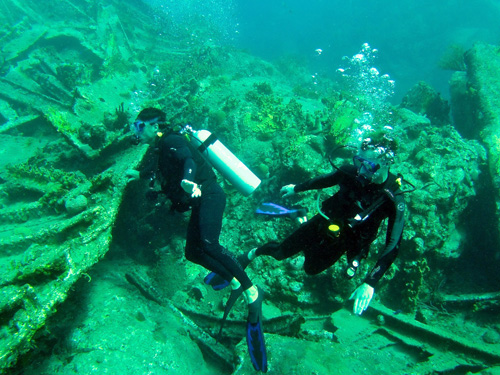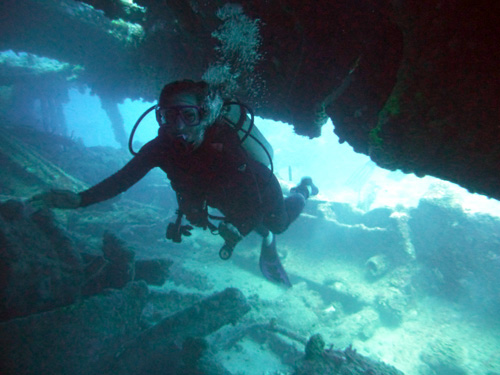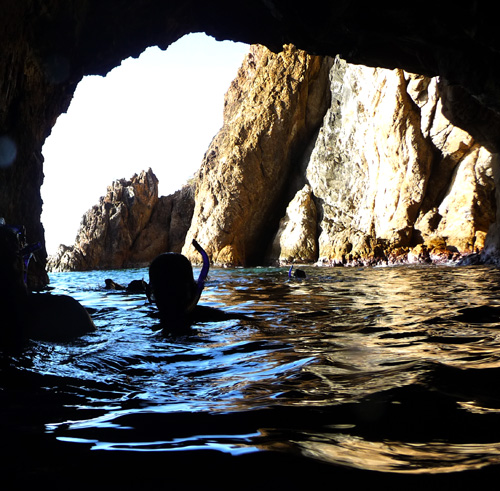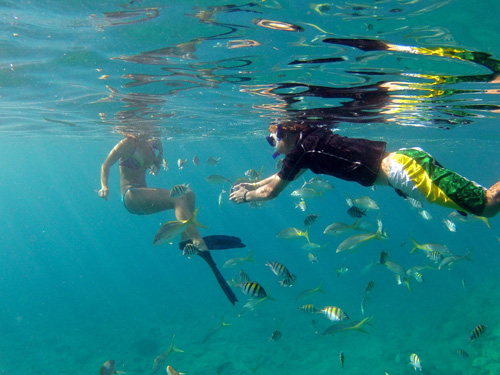 The Caves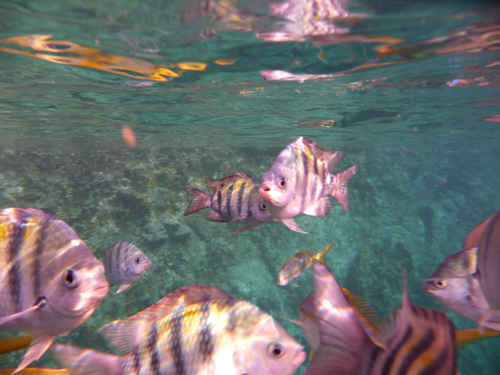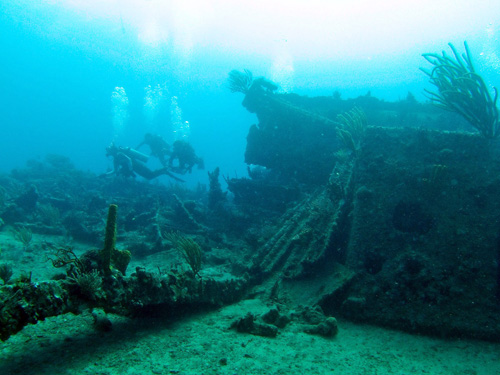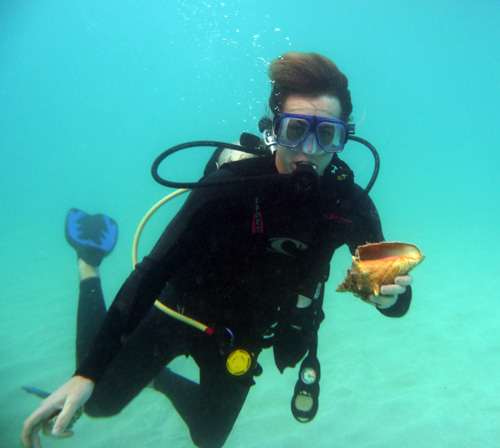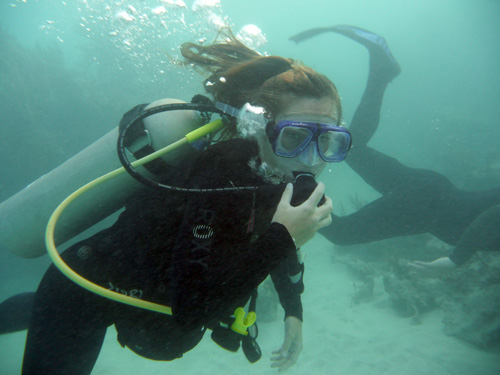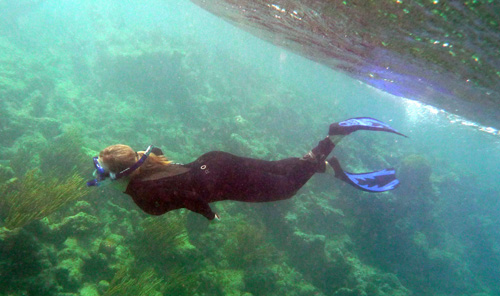 Kristyn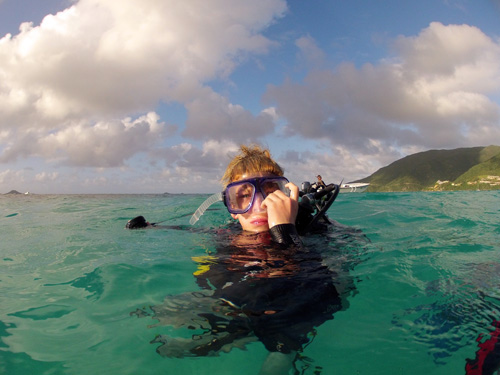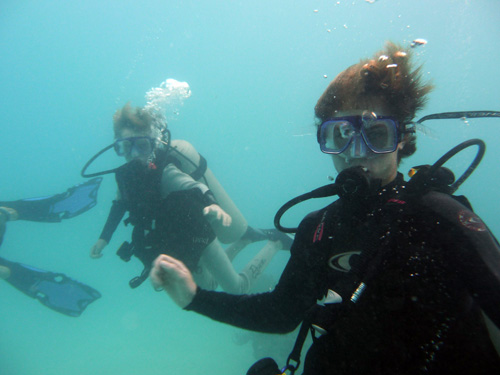 Logan & Brady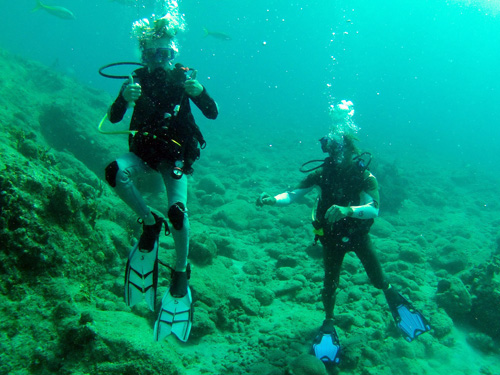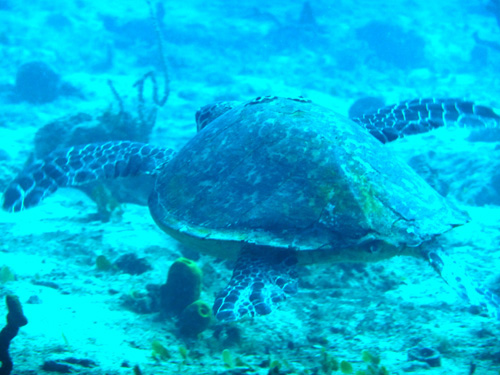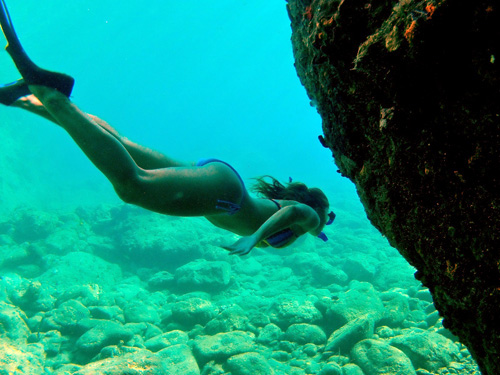 Kasey
Cruising the Caribbean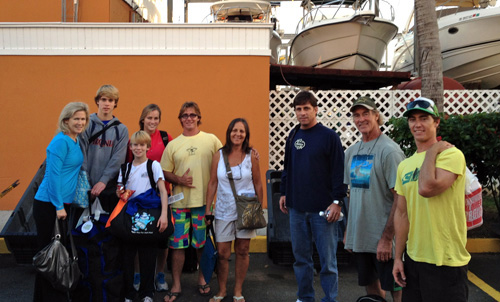 The family arriving in Puerto Rico then off to st. Thomas.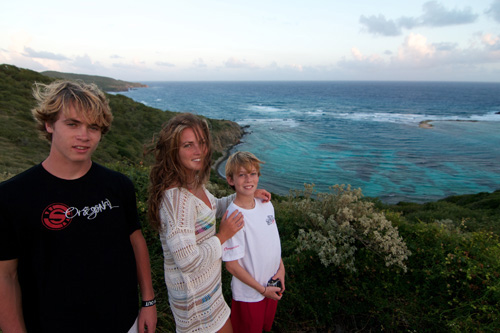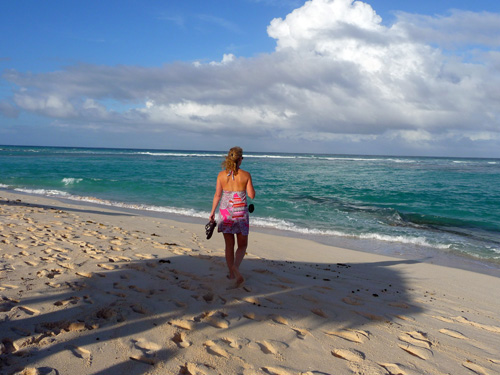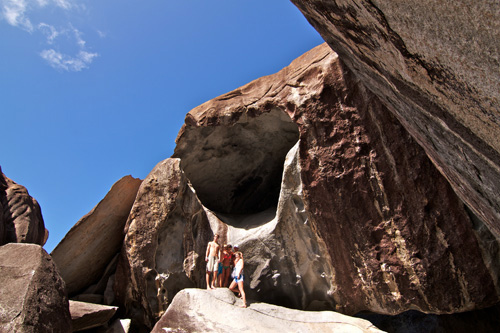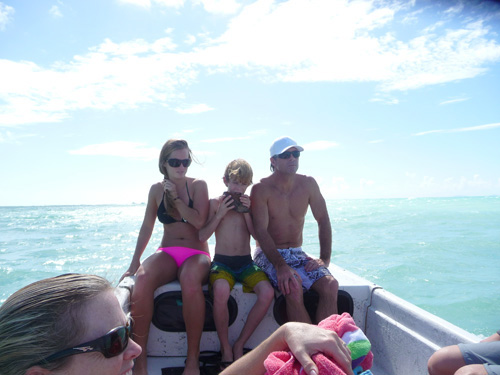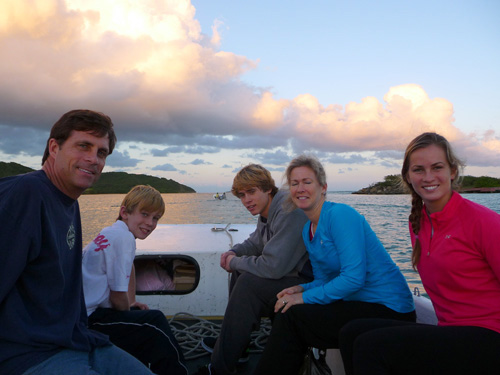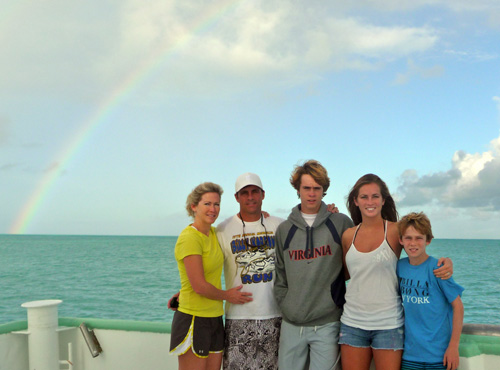 You can never have too many rainbows in the Caribbean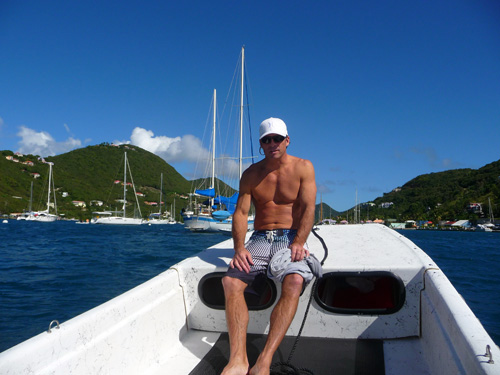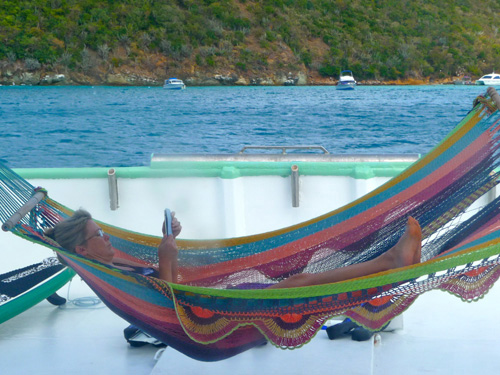 Kristyn loving life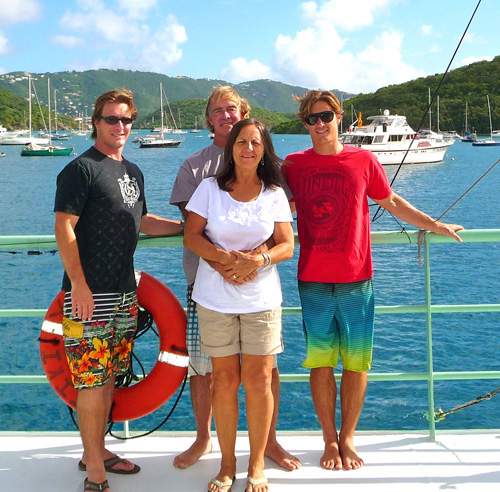 The Harringtons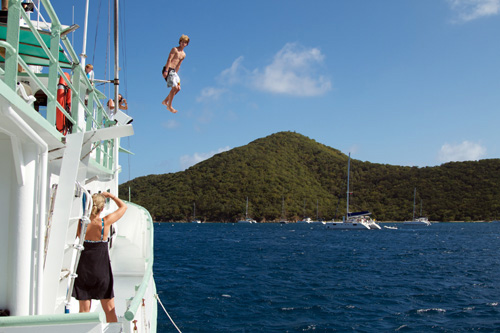 Brady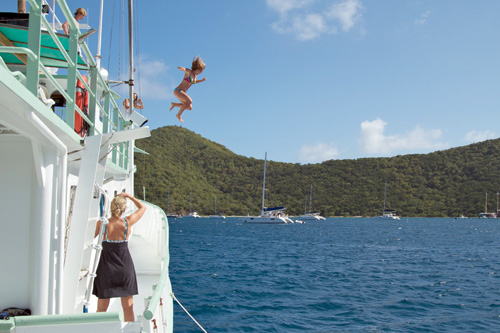 Kasey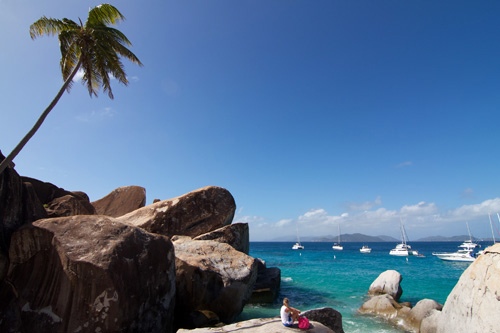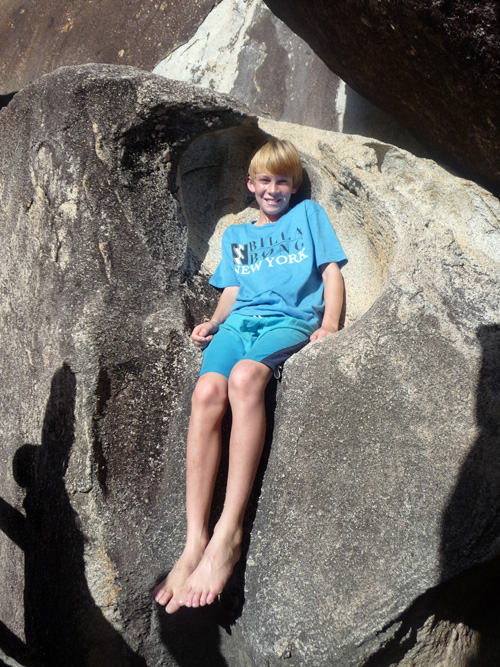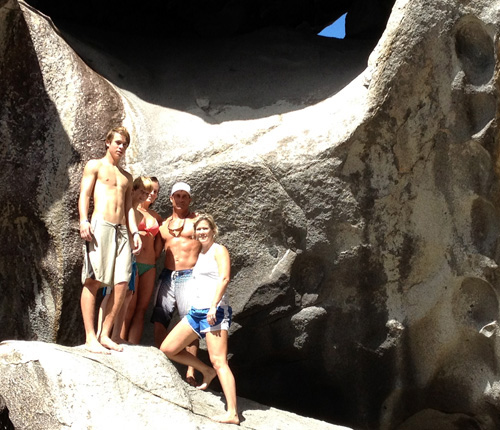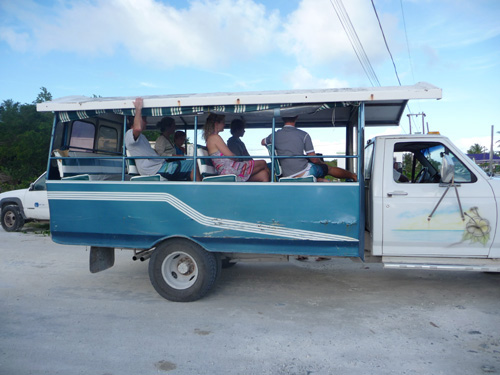 The Safari truck rides are the local transportation and always guarantee an interesting look at the Caribbean lifestyle.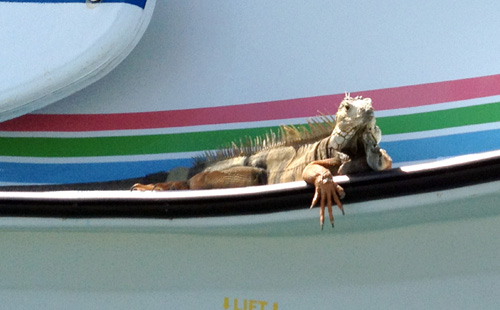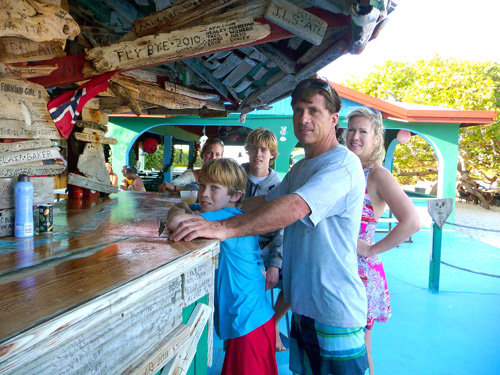 A perfect little Tiki bar for a little refreshment, you know that tropical sun does get hot!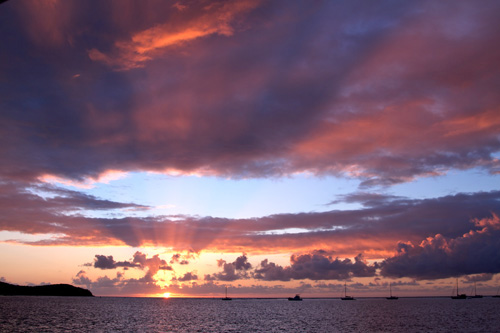 Theres no better way to end a perfect vacation than with a cool rum drink and a beautiful sunset. Our guests are no longer just our charter, they've now become our friends. We look forward to seeing you this summer in Ocean City. Until then keep warm and enjoy these memories. PS: Logan, next time we're betting that you jump